Upcoming Events
Most of our in-person events have been postponed this year, but everyone at the national and chapter level will be hard at work to continue to provide opportunities for learning and staying connected from afar.
Upcoming Chapter Events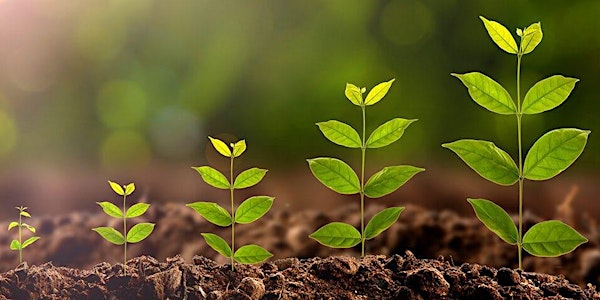 We Survived, Now Let's Look to Thrive: Virtual Conference  Wednesday May 25, 2022
About this event:
The last few years have presented both challenging and unique circumstances that many of our HR Colleagues across the world have been forced to adjust to.  We've completely Transformed our workforces to be remote and found unique ways to connect and energize employees over Zoom.  There is no better time than now to take a step back, check-in, and generate positive self-reflection to learn how your unique gifts can be utilized in both your personal and professional lives.  WE have the opportunity to hit the rest button to reimagine norms and assumptions in ways that were not possible before.  We can realign ourselves with our work to build resilience for the long haul.  We have the opportunity to thrive.
Agenda: 
8:30  Welcome
9:00 Keynote: Developing your Best Self, Sarah Fecht, Best Self, LLC.
Have you ever driven a car when it gets a flat tire? Your options are to pull over and change it, call for help, or keep driving and potentially cause some serious damage.  How many of us are physically and mentally driving around with a flat tire….or maybe with a slow leak?  ‍
Join us for our upcoming power hour to get filled up, refreshed, and inspired to take on the next minute, hour, day and week.
10:15 Motivate, Recognize and Energize Employees, Presented by Kepro: Gwen Kinsey
This high-energy seminar will help participants create a tool bag of techniques to motivate employees and managers. We will cover self-care, positive psychology, resiliency, laughter and more! This workshop discusses how motivation and recognition leads to increased productivity. Nonmaterialistic ways to make your employees feel special and valued will also be shared.
11:15: Ready for the Future of Work? Top Remote and Hybrid Work Issues for HR Leaders: Presented By Segal, Christopher Nickson and Rebecca Robb
As we move from remote work as an imperative to remote or hybrid work as an
option, HR leaders are being called upon to design competitive, sustainable, effective, and
compliant work programs. This session will cover 10 critical issues that must be addressed to
compete for talent, support engagement and abide by local laws and regulations
Date of the Event: Wednesday May 25th, 2022 8:30 am-12:15 pm
Registration: Click here to register
$40.00 per participant
Upcoming National Events
Oct 22, 2022 - Oct 24, 2022
2022 CUPA-HR ANNUAL CONFERENCE & EXPO
Hilton San Diego Bayfront
San Diego, California
Calendar of Events
Visit the CUPA-HR calendar of events to see all the upcoming virtual sessions and workshops! Browse the calendar of events.